Sunday, August 28th, 2016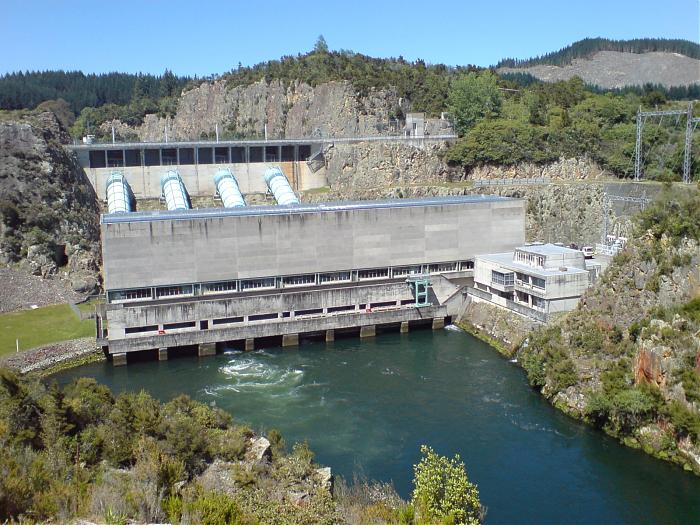 The modernist building that stands out for me is the Ohakuri hydro power station by Chris Valenduuk of Power Design MOW.
The reason I admire this (apart from its honest, well resolved and unified language which most worthy architecture has) is that it is a sensitive appreciation by a Dutch-educated architectural cubist to relate to the natural beauty of this part of the country.
I also like Shell House (now Transpower House 96 The Terrace) for its honest approach to being a box. It was one of the first high risers in Wellington by Stephenson and Turner, I think.
It clearly expresses structure and has clean unfussy glazing. It could get a good rating on the  "wank-free" high-rise office block scoring chart. Which is quite rare in Wellington.
This brings me to the Gordon Wilson flats which predate Shell House. Not only does it rank highly in the "wank-free" stakes but it is a timber high-rise that looks like a timber high-rise. Something I would feel was very NZ but rarely seen in our country.
Allan Morse, architect
The "My favourite modernist building …" series is in support of Gordon Wilson Flats which is facing threat of demolition.
Posted under: Architectural History, Heritage, Heritage Buildings, HISTORY | Comments Off on My favourite modernist building … Ohakuri Hydro Power Station